Submitting to Film Festivals
I have submitted to hundreds of festivals over the years, many without success. Most rejections have come without any explanation WHY they were rejected. But because a film is rejected, it doesn't mean it isn't any GOOD. What I have learned since becoming a Film Festival Director is that there is a process of preparation you need to follow and a research plan you have to make, IF you want to give yourself the best chance of success. I have gone from 1 in 20 success rate to a 1 in 3 success rate by applying the information in this book. What you invest in buying this book is that you will save time, money and heartache.
For less than the price of one film festival submission, you will give yourself the best chance of succeeding when submitting to festivals.
CLICK THE IMAGE TO ORDER YOUR COPY
Only $12.50 for the paperback and $4.00 for the eBook at AMAZON.COM
Only £9.82 for the paperback and £3.00 for the eBook at AMAZON.CO.UK
Visit his Amazon Authors page HERE
For all other information about submitting to filmfestivals why not CONTACT ME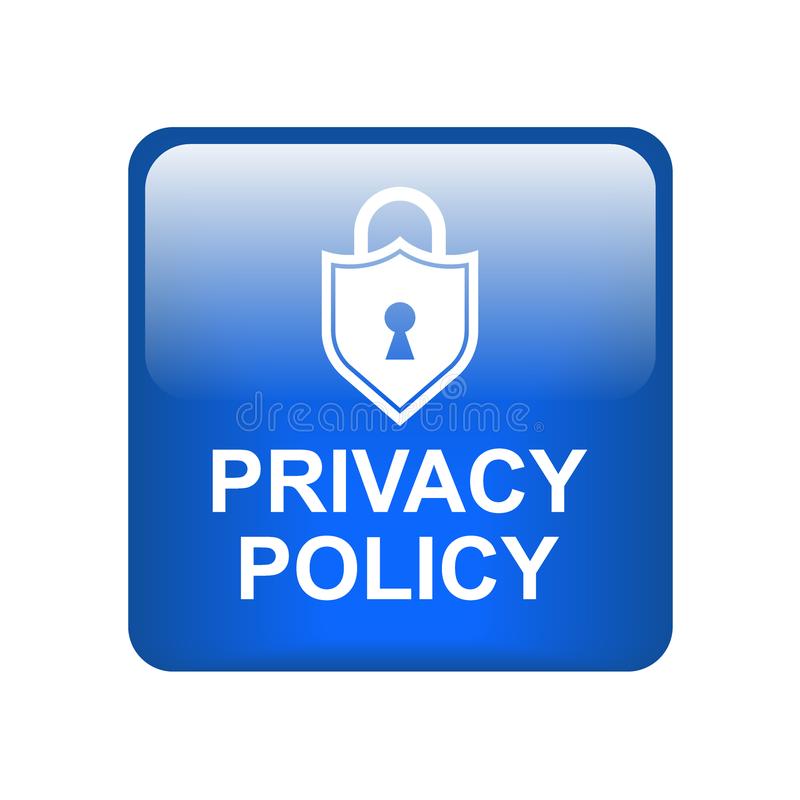 The privacy policy for this website is kept under regular review. Changes made will be made in compliance with The General Data Protection Regulation (GDPR) 2018.