Whether you've produced one or several films, the aim is to promote and market your production. There is no better way to achieve this than via film festivals. The trouble is, it's not an easy path to tread and is challenging and expensive. This book has one aim, to provide you with insight and strategy to help you improve your film's potential for success when submitting to festivals.
Making a film takes a great deal of investment in both time and money. Beyond that, there are further costs needed to promote and distribute your movie. Being accepted into film festivals is an independent filmmakers dream come true. It represents the best way of gaining acclaim and recognition for your work.
Inside, you will find valuable information about preparing your film for festivals, how festivals work and what they look for. You will also learn how to best packaging your film. Also, there are details on the different platform you can submit to. At the moment, I would suggest paying particular attention to the world-leading platform FilmFreeway.
Times have changed through the Novel Coronavirus, but creativity and desire have not. Festivals and filmmakers have had and will evolve. World economics are changing. How we live is changing. This has to be taken into consideration.
As a filmmaker and film festival director, I now understand the many mistakes I have made in the past. Regardless of your experience, this book will help you improve your success rate.
Only $12.50 for the paperback and $4.00 for the eBook at AMAZON.COM
Only £9.82 for the paperback and £3.00 for the eBook at AMAZON.CO.UK
"If you understand the key areas that film festivals operate under, you will see they are (in the main) your friends and not the enemy."
"The question of what you're planning to do with your film comes at the start of the process and not at the end. Building awareness is not easy and getting it distributed successfully is difficult."
"A great deal of work is carried out to reach the submission stage. You can't afford to treat festivals as an afterthought."
As an independent filmmaker, you submit your films to festivals, sometimes you get accepted and you're happy and maybe even win an award, sometimes your film gets rejected and you are disappointed or even frustrated.
This guide by Anthony Straeger clearly and in detail helps you be more often happy and less often disappointed – and above all, more professional.
For one thing, it shows you how to keep away from unsuitable or poorly organized festivals and find those that fit your work. This is good for everyone because for a transparent and well-organized film festival, rejecting your film is equally frustrating for the directors and the jury. Secondly, the book instructs you what is important when actually submitting your film, from format over subtitles to credits, with a special focus on the major platform filmfreeway. Thirdly, it advises you on marketing opportunities and how to act at the festival once you have been selected. There's also a chapter on the important basics to look out for when making a film in the first place because that's what it's all about – making good films and show them to people!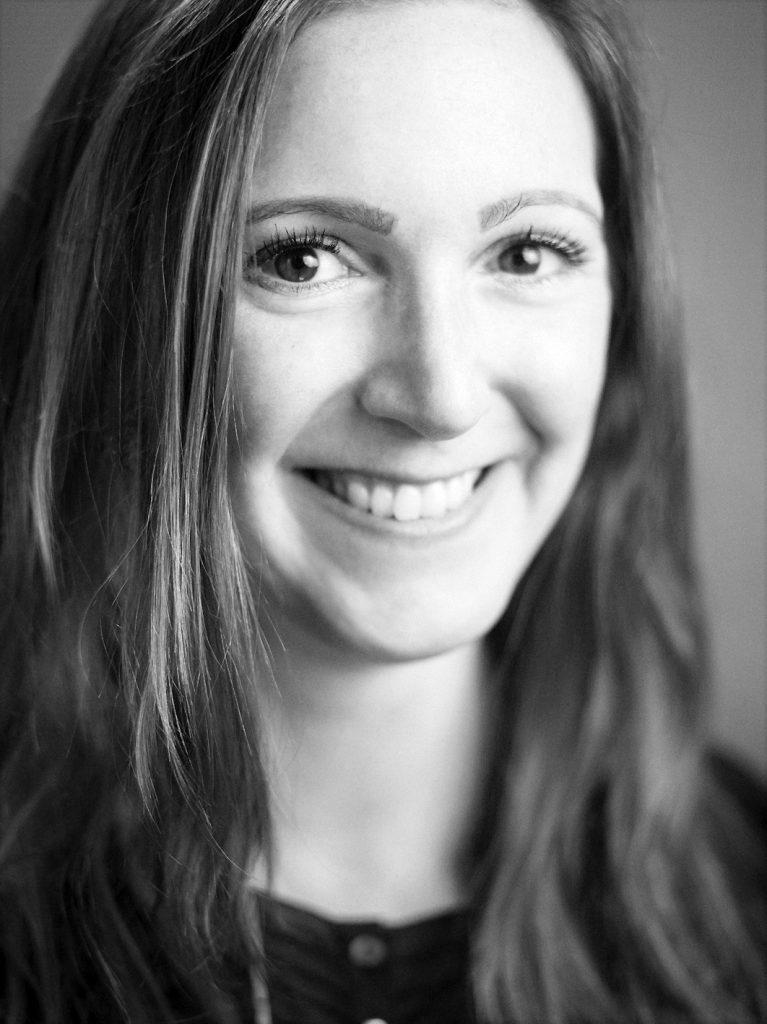 Anthony Straeger has over 30 years of experience in all aspects of the film business, so he knows both perspectives, what filmmakers want, and what film festivals need. I myself have learned how festivals work from his book (and him personally) since I was not involved in the film business until three years ago. As a political scientist, I do academic research on science-fiction, so I became engaged with the Berlin Sci-fi Filmfest, co-founded and co-lead by Anthony, where I also act as Co-Director now. I can say that Anthony is passionate about films, very motivating and refreshingly direct – that's the supportive style of how this conclusive guide is written.
Dr. Isabella Hermann – Popular Political Science
Only $12.50 for the paperback and $4.00 for the eBook at AMAZON.COM
Only £9.82 for the paperback and £3.00 for the eBook at AMAZON.CO.UK